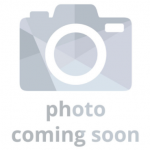 Drainage
Proper drainage is a MUST for all properties.  Drainage systems are designed to remove water from unwanted areas and re-route to a desirable location.
Few examples of poor drainage:
 Standing water

 Saturated soil

 Water entering house/building

 Mulch/Rock in Bed areas washing out
These signs of improper drainage could lead to major damage to the landscape and/or buildings on the property
Perfect Finish Landscaping specializes in proper drainage and would be happy to provide a free consultation.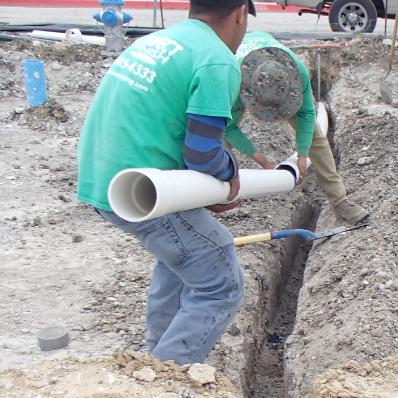 Irrigation
An Irrigation System is crucial to having a health lawn and beautiful flower beds.  Our automated Irrigation Systems provide proper water coverage, tailored to each lawn & bed needs.
Perfect Finish Landscape offers an array of irrigation services:
New Installation
Rotor/Fixed Spray Head

Drip irrigation

Multi-Zone Controllers

Rain/Freeze Sensors

Repair or Add-On to Existing System

Add More Zones

Replace outdated spray heads with Drip line or pressure regulating nozzles

Update Controller and/or Rain/Freeze Sensors

Regularly maintain existing system, ensure proper coverage & functionality
Perfect Finish Landscaping has several licensed Irrigation professionals who would gladly provide a free consultation.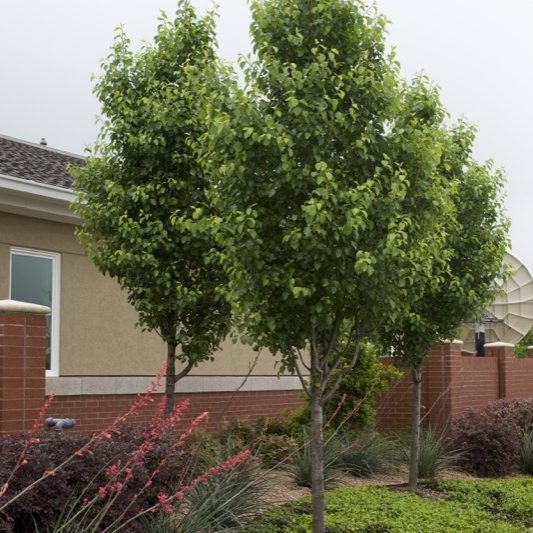 Landscape Design
Having a beautiful landscape, that complements the property and individual's style, is essential to any home or business. Perfect Finish Landscaping is experienced in a wide range of landscapes designs and can tailor to meet any expectation.
Feel free to contact us for a free consultation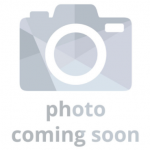 Lawn Maintenance
Perfect Finish Landscaping understands to importance of having a well maintain property.  Many times it is the first impression one gets when arriving on site.  
We offer several maintenance services and packages, to include:
 Weekly lawn maintenance

 Shrub trimming

 Seasonal (Annual) color installation

 Tree Trimming

 Crepe Myrtle Pruning/Trimming

 Spreading Mulch

 Site Clean-up

 Leaf Removal
Our experienced crews are committed to quality work and customer satisfaction
Call for a free estimate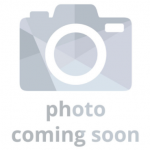 Retaining Walls
Retaining walls give a stunning, personal look to any property. They can be used to enhance the appearance of a specific area or to give the landscape a transition from height level to another, while eliminating the chances of soil/grade erosion.
Perfect Finish Landscaping is experienced in all types of retaining walls and designs.  We would be happy to provide a free consultation.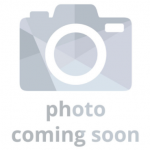 Landscape Lighting
Outdoor Lighting not only allows the property to look beautiful at night, from enhancing its unique features, it can also provide safety and security with providing adequate light to specific areas.
Perfect Finish Landscaping offers all types of outdoor lighting:
Landscape lighting
Ground lighting
Deck lighting
Tree lighting
Wall lighting
Pathway lighting
Get in touch to see how we can help with your landscape lighting needs.