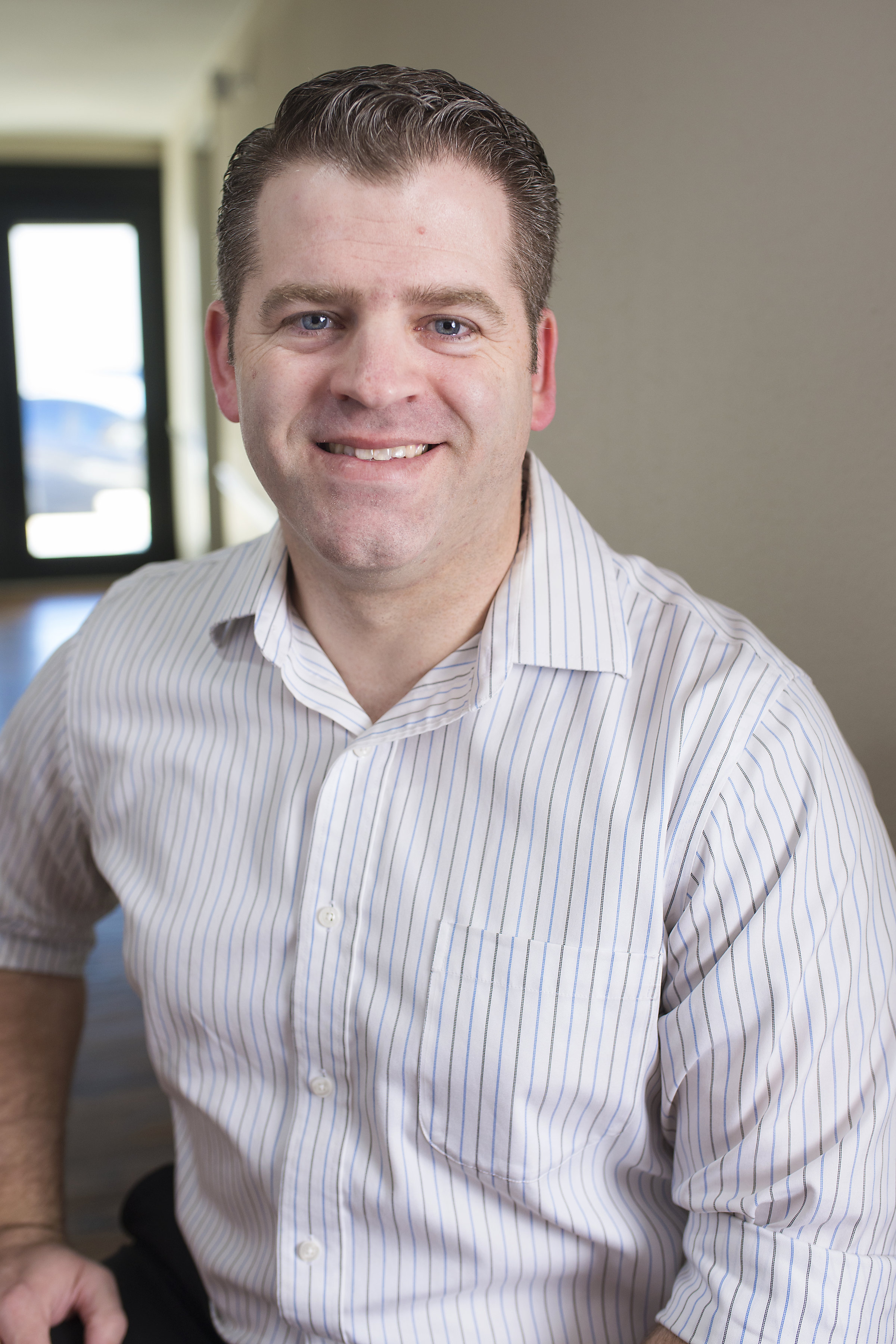 Blake
Blake helps oversee and set the vision and direction of the company. He comes from a long and broad line of business executives, owners, and entrepreneurs. Blake started his first company at age 11. He started his second at age 17. He founded Perfect Finish Landscaping in 2005. He graduated from the Marriot School of Business at Brigham Young University with a Bachelor's in business administration and finance. He then received his Master's in business administration and finance from the University of Dallas. Blake has worked in small local companies as well as large national and international companies. His experience and knowledge, together with his focus on developing excellent relationships with all stakeholders of the company, help Perfect Finish deliver superior value and quality to our customers. Outside of the office Blake devotes his time to his wife and four children, playing, serving, and living life together.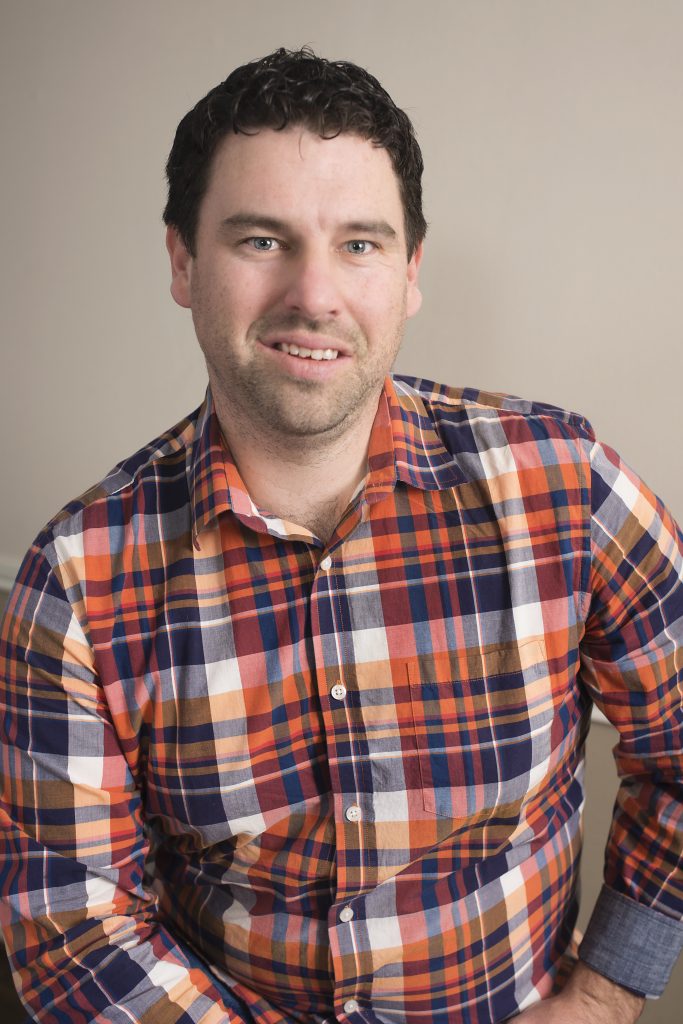 Marcus
Marcus supervises all daily activities of Perfect Finish Landscaping. He is a third generation landscaper, following in the footsteps of his grandfather and father. With over 15 years of experience in the landscaping industry and 10 years of experience as owner of a landscaping company, he is able to work through "onsite" problems efficiently and cost effectively. Marcus acquired his irrigation license in 2005 and has attended many seminars on micro and drip irrigation, as water shortage is a major issue in the landscaping industry. He has installed and regularly oversees irrigation and landscape jobs over $500K. Certifications and Licenses: *Irrigation – LI0012694 *Backflow Prevention Assembly – BP0016264 *Interlocking Concrete Paver Installer through ICPI (the national authority on concrete pavers)  * Segmental Retaining Wall Installer through NCMA (national concrete masonry association, the authority on segmental retaining walls)
Wade
Vice President - Maintenance Division
Wade is the Vice President of the Landscape Maintenance Division of Perfect Finish Landscaping. He currently oversees the growth and development of all aspects in landscaping maintenance, as well as cultivating quality customer relationships. He has helped PFL grow into one of the most efficient landscaping service providers in North Texas and surrounding areas. Wade holds a Bachelor's Degree in Accounting and Information Management from the University of Texas at Dallas. Prior to his time with PFL he worked in various management positions in the service and manufacturing industries for over 10 years.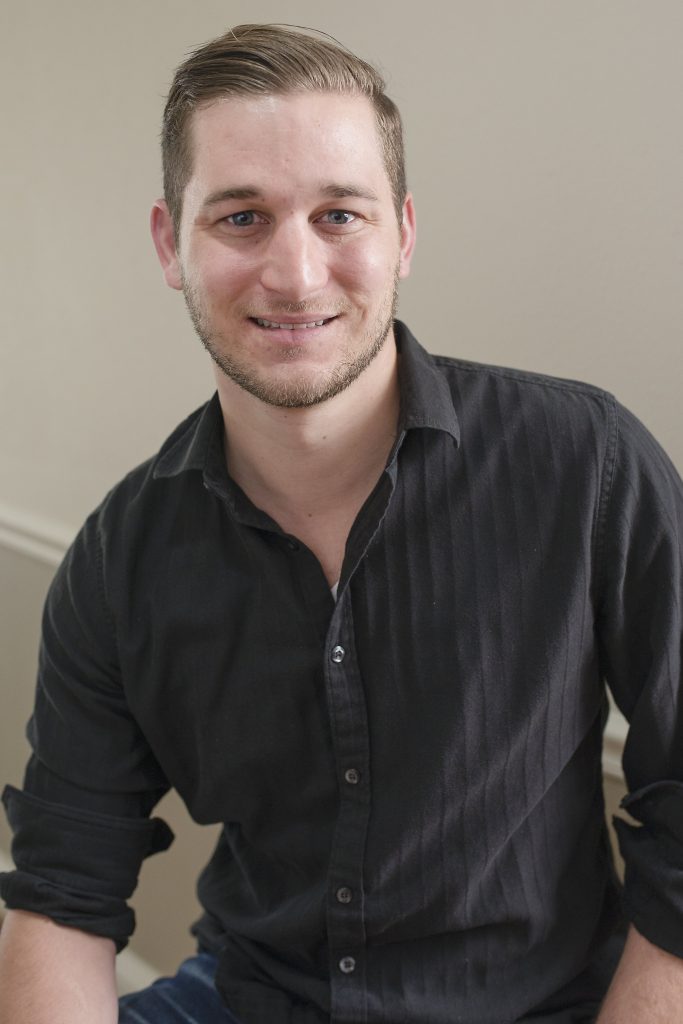 Brandon
Brandon oversees and assists the Estimating department to ensure that all of PFL's bids are competitive, accurate, and on time. Brandon joined PFL as an estimator in 2014 after graduating from Texas Tech University. His primary duties include analyzing construction plans and reviewing specifications in order to complete precise and competitive estimates and proposals for our clients. With an analytical mindset and acute attention to detail, Brandon is able to compile all materials, labor, and strategic planning needed in order to successfully complete each project from start to finish.
Kamran
Kamran joined Perfect Finish shortly after graduating from the University of North Texas with a BBA in Marketing. Through his knowledge of business development and experience in the landscaping industry over the past 6 years, he has built and maintained relationships by offering solutions on construction projects from local retail stores and government municipalities to large scale LDS Churches and assisted living facilities. Attended courses for: - Segmental Block Retaining Walls by NCMA - Concrete Pavers by ICPI
Mike
Mike Jones joined the PFL Team in 2018 as a Project Manager. Mike coordinates with the client and with suppliers to ensure each job is on time and efficiently installed. He communicates with the general contractor and superintendents to guarantee daily schedules are met and to solve any issues that may arise. PFL has an on-site maintenance crew to keep all equipment in working order. Mike works hand-in-hand with this crew to confirm all equipment is working and out on jobsites in a timely manner. Annually, Mike attends OSHA and CPR training classes to make certain he is ready for any situation.
JAMES
Vice President of Construction – Houston
James is the Vice President of Construction – Houston. James supervises construction operations in Houston. He began his career in the green industry at the age of 15 by mowing lawns and gardening within his local community. In 2003, he and a friend started a full-service landscape/irrigation company. They continually expanded the size and scope of service offerings of the company until 2010, when his business partner decided to relocate to Alaska to pursue other enterprises. Later, James joined a Landscape Architectural Design/Build firm where he held the position of Production Manager. He has designed, installed and managed landscape and irrigation jobs well over $500K. He became a Licensed Irrigator in 2004. Since then, he has studied water conservation and irrigation auditing/management. His portfolio of green industry knowledge and experience includes all aspects of the design, installation, and maintenance of landscape and irrigation projects, as well as a variety of support skills associated with the day-to-day field and office operations of green industry businesses. When James is not working, he enjoys hunting, fishing, cooking BBQ, and spending time with his family.